Camellia Brand has been bringing people together to make memories and enjoy family meals for a century, and our customers are the most important ingredient to that success. Just like a pot of red beans that is slowly simmered and lovingly tended to, the best things in life take time. We've always put our heart and soul into everything we do, and that's the recipe that has kept us going for 100 years and counting.
Cooking a pot of red beans into a state of creamy perfection is a soulful Monday tradition that people look forward to every week. It's kitchen therapy — the ultimate comfort food — and Camellia is at the very heart of this tradition. New Orleanians — by birth or by spirit — are devoted to the Camellia brand and have built a community around how to cook, season, savor, and celebrate. Thank you for making us part of your tradition. Here's to another 100 years of beans done right.
Celebrating Red Bean Heritage
Where We've Bean Through the Years
1836

1923

1927

1937

1947

1974

1984

2018

2023 & Beyond
Lucius Hamilton Hayward starts L. H. Hayward & Co.
Sells fresh fruits, vegetables, and dried beans from barrels in the old French Market
Spill The Beans
Tell us your Camellia beans story. Share your childhood memories, traditions, cooking tips, funny anecdotes, and more. We'll eat it up!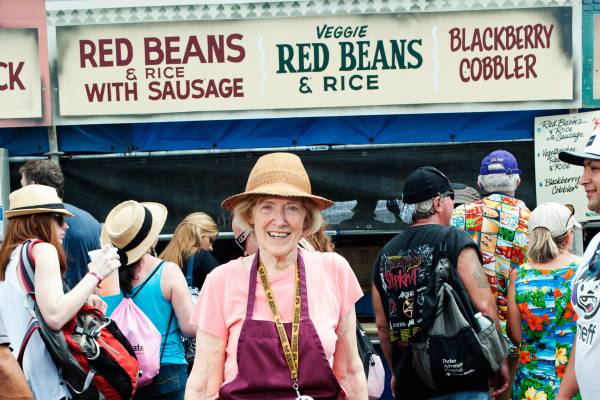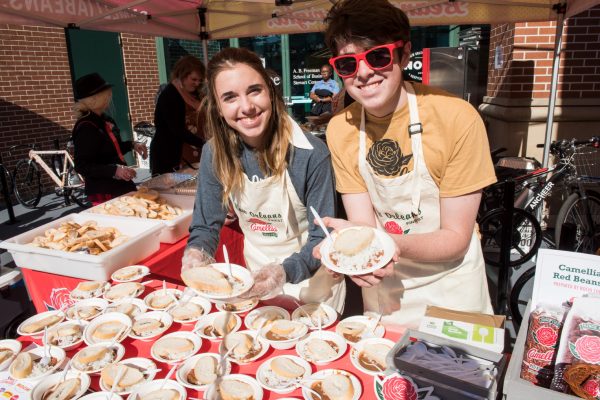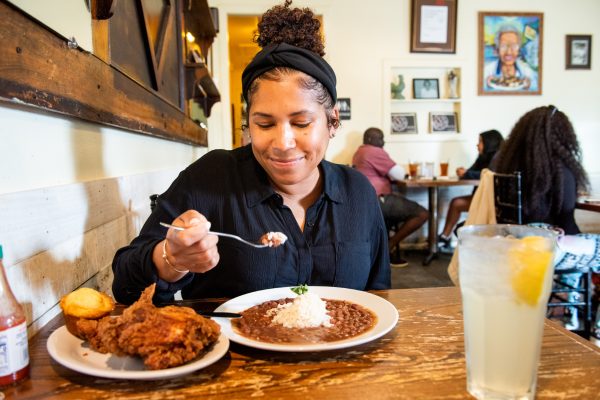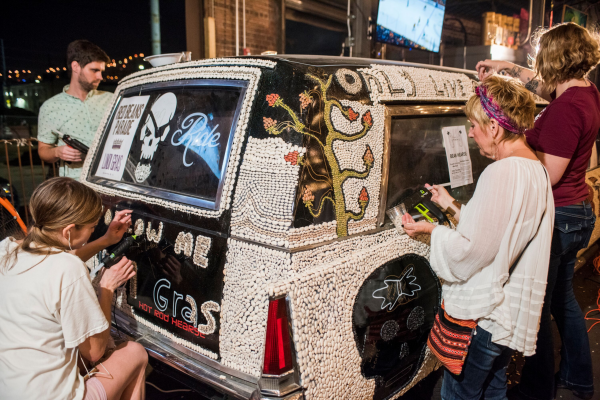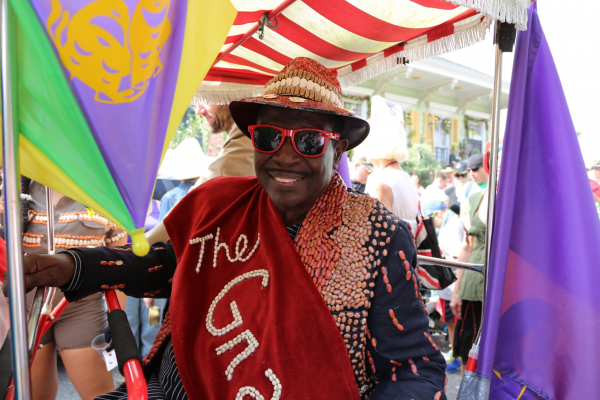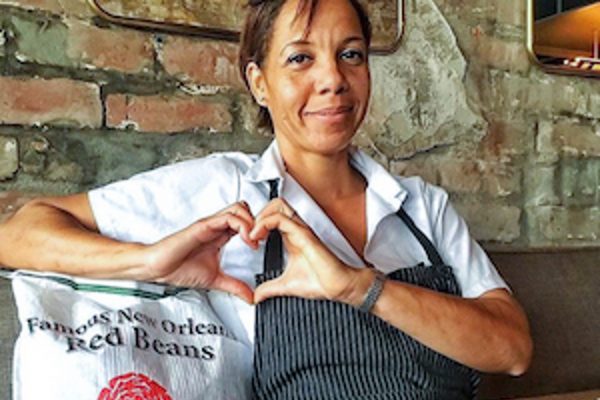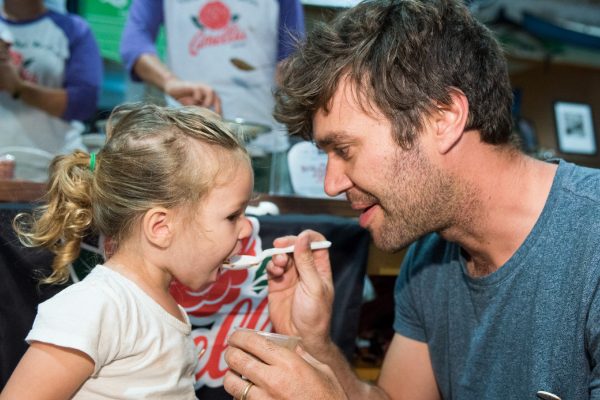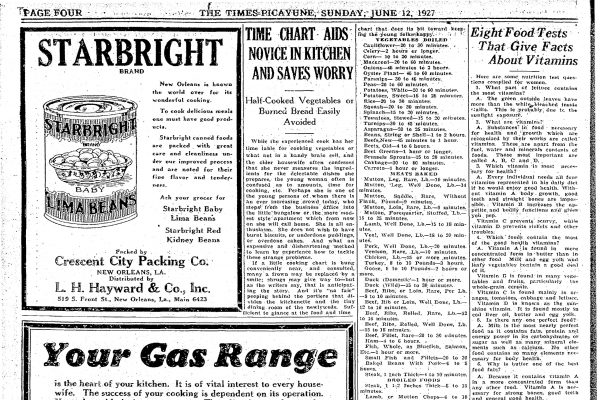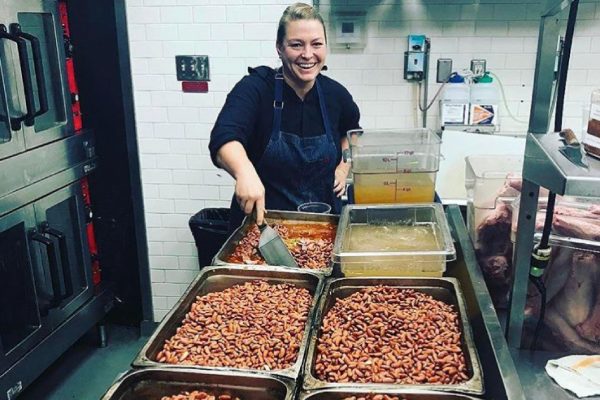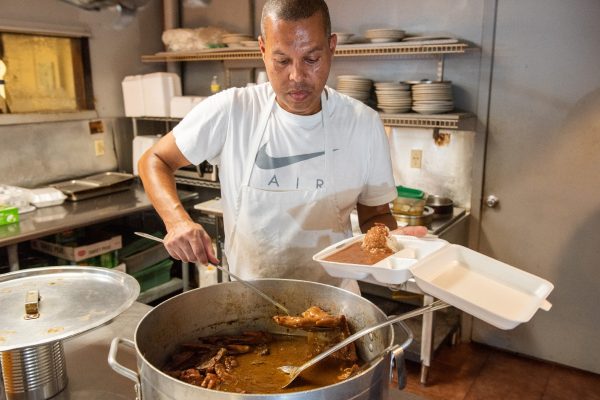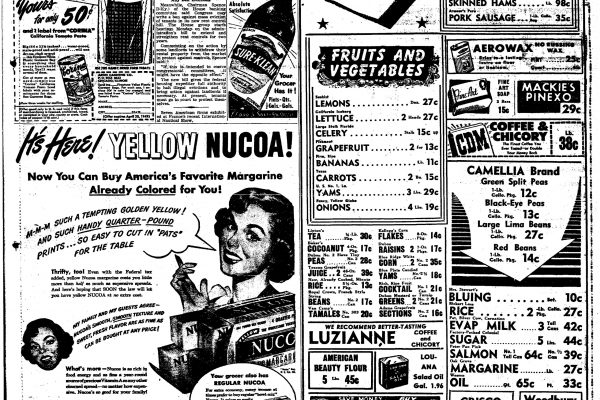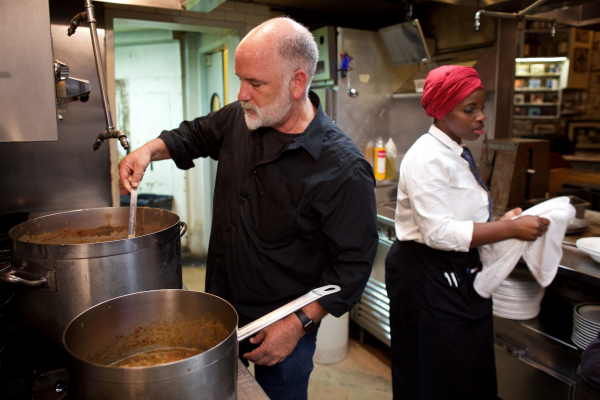 Let's Get Together
Check out all the community events we've got planned, and share good food and fun with family, friends, and neighbors.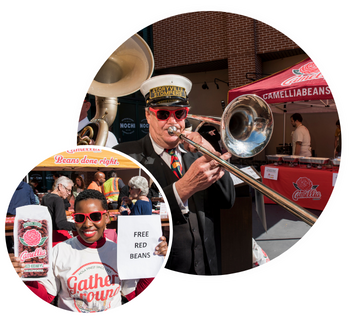 Giving Back
Through our partnership with Second Harvest Food Bank, we're helping to ensure all of our neighbors have the food they need.

T-shirts and Beanies and Hoodies, Oh My!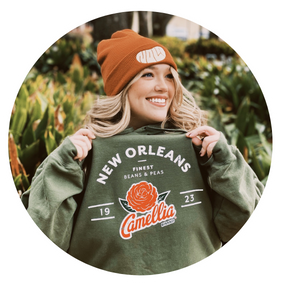 Wear your heart on your sleeve with great Camellia Brand gear, kitchen gadgets and gift baskets for all occasions.